This week marks Engineers Week 2019, Sat 2nd March- Fri 8th March. We are proud to have a wonderful team of innovative, creative and knowledgeable engineers here at LPW Carpenter Additive that work hard to solve complex issues and develop tomorrows breakthroughs.
In celebration of the week, we asked a handful of our engineers, "Why engineering?".
"I enjoy learning new things and I have the potential to change the future!"- Matty Graham, Apprentice Engineer.
"I'm inspired by the generations of engineering that came before me"- Joseph Roddis, Mechanical Engineer.
"I love learning how components and systems function"- Joshua Healey, Project Engineer.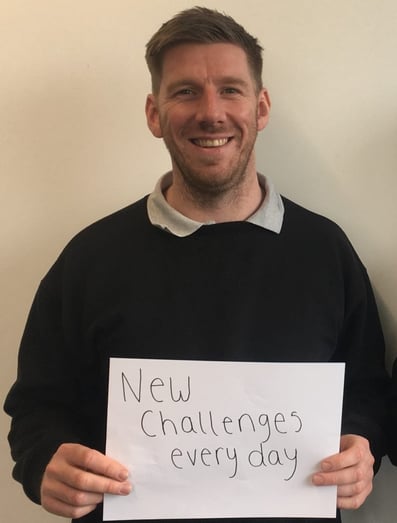 "To experience new challenges every day"- Andrew Thacker, Maintenance Engineer.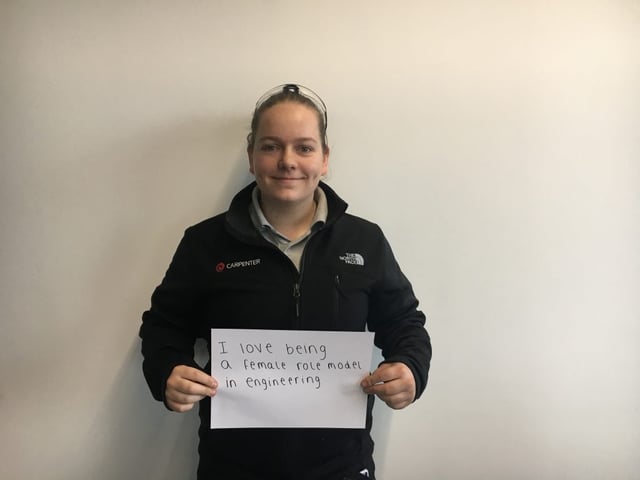 "I love being a female role model in engineering"- Megan Pickering, Maintenance Engineer.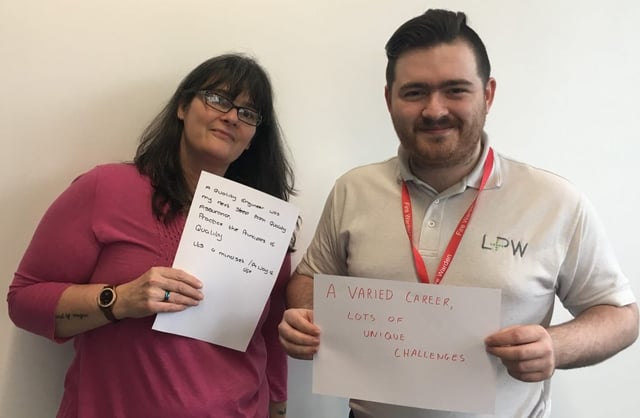 "It offers a varied career with lots of unique challenges"- Callum Hoult, Senior Quality Engineer.
"A quality engineer was my next step from quality assurance, I practice the principles of quality. It's a mindset and a way of life" – Diane McNay, Quality Engineer.
We are proud to celebrate Engineers week and are appreciative of our engineers who continue to inspire the future through the development of metal AM full powder life-cycle management systems.