Eliminate Plastic Waste, Minimize Exposure, and Improve Efficiency
In additive manufacturing (AM) today; safety, quality, and economics are the biggest barriers in migrating from prototyping to production. Recognizing that these can be significant barriers to AM industrialization Carpenter Additive designed and developed the PowderLife suite of products. A key component of PowderLife is the hopper, a simple, yet effective, hardware solution which forms the foundation of powder handling for the 21st century.

Bulk Powder Transportation and Storage
The reusable hopper enables users to transport and store bulk AM metal powder in a safe environment, simultaneously eliminating the need for polluting plastic containers, drastically reducing particulate exposure to AM operators and the environment before, during, and after the AM process. The hopper is manufactured using medical grade stainless steel all surfaces, with serviceable components such as valves and flanges designed for easy dismantling and cleaning.
Key Features:
Manufactured using medical grade stainless steel
CE certified
Available in two sizes, 120L and 230L - offering between 600lb to 2,000lb of usable capacity (Aluminium and Nickel respectively)
120L hopper is UN rated for safe transportation of classified materials (such as Titanium)
Proven to ensure no granular segregation in transit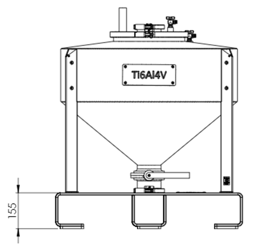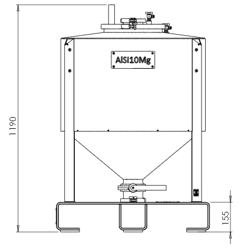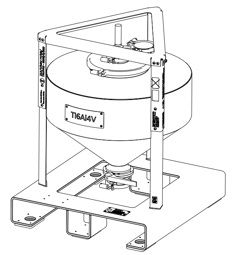 Reduce Plastic Waste
Using ~450kg of Nickel as an example, typically this would fill 45 plastic containers which equated to approximately 17kg of plastic waste. With one hopper, this powder could be stored and transported with 0kg of plastic waste. The environmental damage from plastic has become a huge issue through the years, and at Carpenter Additive, we want to play our part in saving the planet from plastic pollution.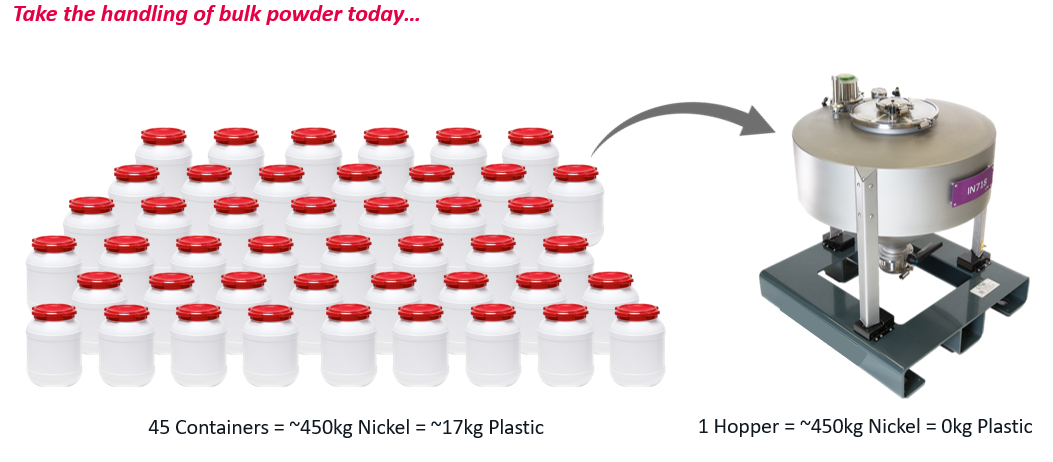 Ergonomic & Efficient Handling of AM Powder
The hopper's inlet and outlet connections are standard in order to fit the majority of all equipment and machine platforms, but to accelerate powder handling into the 21st century Carpenter Additive's complimentary range of automated decanting and docking solutions have been developed to significantly improve operational efficiencies and further minimize the risk of powder exposure.