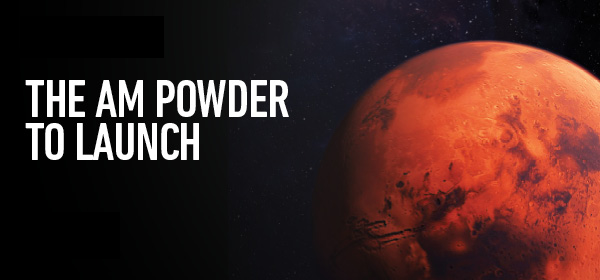 Join Carpenter Additive's Caitlin Oswald for an on-demand webinar on GRCop-42, the preferred alloy for spaceflight companies in the production of components for liquid rocket engines and other combustion devices.
Explore the history and origins of GRCop-42 as we delve into its development and real-world applications across various industries. In this webinar, we will cover the chemistry behind PowderRange GRCop-42 and its exceptional properties, as well as the intricate processes of atomizing and printing GRCop-42, along with the challenges that come with producing this material.
Meet the Speaker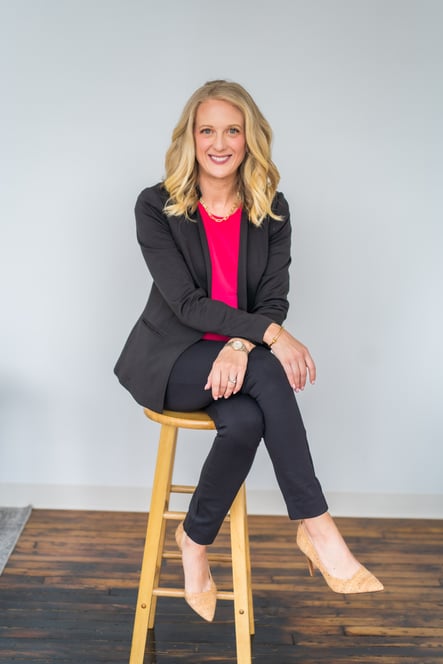 Caitlin Oswald, Business Development & Applications Engineer, at Carpenter Additive, is an experienced applications & business development leader in the additive manufacturing industry. She has a diverse background in technology and applications development from prototyping into production. Her knowledge has been gathered through the last decade working at Aerospace & Defense OEM Primes, Tier II suppliers for contract manufacturing, and in the raw material supply chain, all focused on additive manufacturing. Caitlin was responsible for the development and execution of standard work and best practices leading to the world's first Additive Manufacturing NADCAP accreditation at a contract manufacturer and holds multiple patents on design and powder removal techniques when utilizing additive manufacturing powder bed technologies. She has led multi-million-dollar material and manufacturing characterization efforts, participated in numerous AFRL and America Makes programs, and executed her master's degree study focus on Powder Recycling utilizing the EB-PBF technology with Ti64 material. Caitlin holds Bachelor and Master of Science Degrees in Mechanical Engineering from the University of Connecticut and has been recognized by the Manufacturing Institute for the STEP Ahead award, and by Fast Company's 100 Most Creative People in Business (2015).
About Carpenter Additive
Carpenter Additive is the market leader in the manufacture, development and processing of high-quality metal powders and solutions and services for the metal Additive Manufacturing (AM) industry.
We produce and process ultraclean metal powders specifically for AM, develop new AM alloys, provide expert application support, optimize part production, post processing and partner with you to create innovative end-to-end AM solutions. Carpenter Additive's PowderRange series of fully optimized, off-the-shelf powders for AM are supplied to quality management standards AS 9120, AS 9100, ISO 9001 and ISO 13485, and are dispatched within 24 hours of receipt of order.