Powder Handling for the 21st Century
Thursday 29th April 2021, 11am (EDT)
In the world of additive manufacturing today, hundreds of tons of material is manually loaded into machines using plastic containers. This needlessly exposes machine operators to powder and introduces the possibility of contamination, lengthy cycle times, and inconsistencies in builds. Manual processes like these are just one of the many barriers to success of serial production AM.
In Carpenter Additive's upcoming webinar about 21st Century Powder Handling, learn more about the issue, and explore docking and decanting solutions that enable significant operational efficiency benefits. These solutions also provide safer working environments for your teams, reduce the risks of exposure and contamination, and offer a scalable platform for future growth.
Meet Your Hosts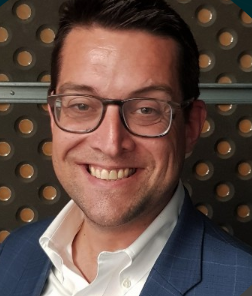 Robert Acton, Global Director Strategic Partnerships
Rob is responsible for working with leaders within additive manufacturing to further acceleration into serial production for critical components in the medical, aerospace, energy and other key end markets. Mr. Acton has spent over a decade in the specialty metals industry with the last five years focused high-performance metal powders designed for additive manufacturing.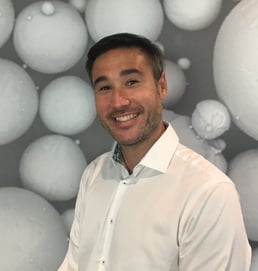 John Rushton, PowderLife Manager
In his role, John focuses on powder handling and management solutions for industry that reduce risk, improve safety and optimize economics through the use of innovative technologies developed by Carpenter Additive.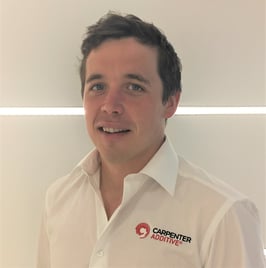 Callum Healey, Hardware Design Manager
With 10+ years' experience in additive manufacturing, Callum develops solutions for leading AM manufacturers to integrate production machines with mass manufacture powder handling equipment.